CIDB-Certificate of Standards Compliance OR Pematuhan Standard (PPS) Bagi Bahan Binaan Tempatan.
Building materials that are regulated by CIDB are as listed in the Fourth Schedule of Act 520 are required to be certified by obtaining a valid Standard Compliance Certificate (PPS). There are 13 categories of building materials listed in the Fourth Schedule. Under the Provisions of Act 520, Section 33D(1), a person may not deal, either directly or indirectly, with building materials specified in the fourth schedule unless the building materials have been certified by the CIDB. Any person who deals or undertakes to deal with building materials specified in the fourth schedule without a CIDB certificate has committed an offense and upon conviction may be fined not less than RM10,000.00 but not more than RM500,000.00 in accordance with section 33D(2)
In relation to that, all producers/manufacturers of construction materials listed in the Fourth Schedule are instructed to obtain PPS by using this procedure book as a reference material to ensure that the PPS application complies with the procedural requirements set by CIDB and that the certification process can be made more efficiently.
Product that need to apply for Certificate of Standards Compliance:
Aluminium
Insulation Material
Ceramic Tiles
Glass
Fibre Cement Flat Sheet Not Containing Asbestos
Pre-Cast Concrete
Ready Mix Concrete
Cement
Industrialised Building System (IBS)
Ceramic Pipes and Pipe Fittings
Sanitary Wares
Iron and Steel Products
Radiant Barrier (Thermal Insulation Foil)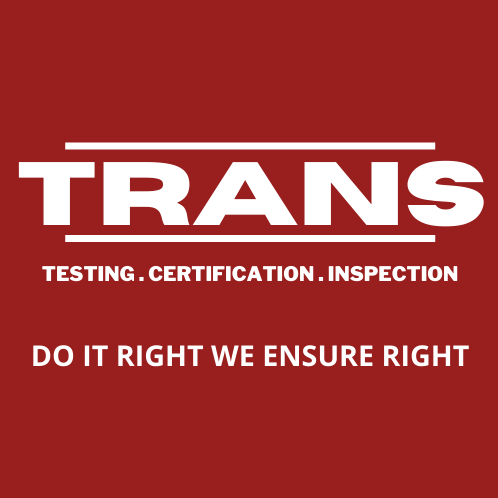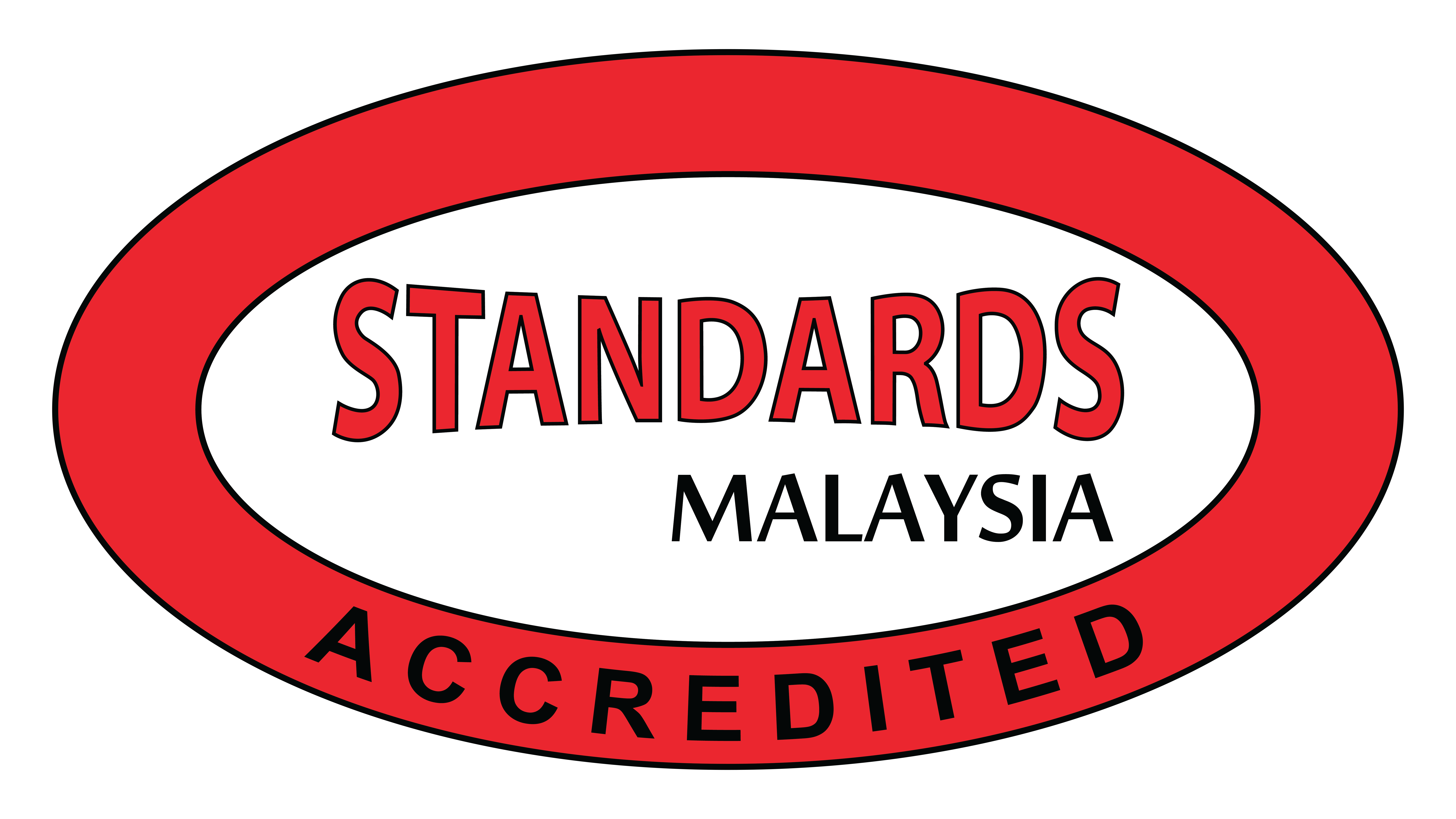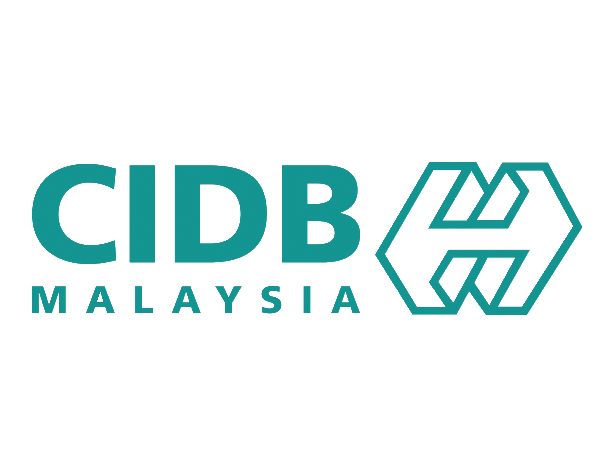 TRANS Certification has been accredited from the Department of Standards Malaysia (STANDARDS MALAYSIA) for MS ISO/IEC 17065 on Product Certification Scheme.Our recognition demonstrates the competence of our personnel and the credibility of our certification processes to help organisations demonstrate full compliance with the standards and certification requirements. We remain committed to providing services that meet the best interests of our customers,
Please contact our representative as email below: info@transcert.com.my or direct line +60139108724 for more information about register your construction material with CIDB.