INTEGRITY VALUE WE PRODUCED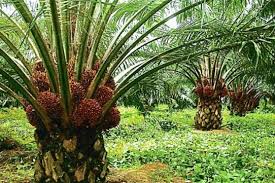 Trans Certification International (TCI) is a third party independent assessment body in Malaysia to serve and build a foundation of trust to our stakeholders.
TCI upholds continuous improvement to embed excellent performance by adding values for our stakeholders and business and partners that intertwined with our corporate vision as to be a leading and trusted global player. We deliver outstanding essence that outlines the success through our three pillars of customer satisfaction practices quality, cost and delivery
We work with our customers by utilizing our stewardship with performance driven quality and addressing core competencies with teamwork, integrity and innovative services. We assist clients make smart decisions today that create lifelong value for better tomorrow.
EMPOWERING INDIVIDUALS
New and bold thinking is the lifeblood of our business, keeping us ahead of the competition. Our employees are given the freedom to exercise their judgment and make decisions. Our team comprises of auditors and trainers with 10 to 30 years of experience in the industry and certification. Our industry experts from diverse sectors capable to provide detailed insight during audit process in different industries.
Thus, with the right mix of knowledge and experience enables our auditors and trainers to deliver the services effectively. With our global presence, wide range of experience and customer centric approach, we are confident enough to deliver accurate and prompt service that can serve the needs of organizations from different industrial sectors.