PRODUCT CERTIFICATION SCHEME
About the Product Certification Scheme
Trans Certification & Inspection Sdn Bhd is a 3rd Party Certification Body that was founded in 2017. Our Product Certification Scheme Type 5 is based on ISO/IEC 17067:2013, which included product testing and evaluation of the quality management system.  We are certifying product according to local and international standard.
In Malaysia, our primary areas of expertise are construction and water product.  Trans Certification is currently offering services for product certification in order to meet the legal requirements necessary to access the Malaysia markey.  Our Product Certification Scheme involves Water and Sewerage Products regulated by the National Water Services Regulatory Agency (Suruhanjaya Perkhidmatan Air Negara, SPAN) and Building Materials governed by Construction Industry Development Board of Malaysia, (CIDB).
You want to get into the Malaysian markey and sell your product here?  We  can assist your company.  By selecting us, our experienced auditors, technologivcal ubderstanding, and high service standards can provide the ginest solution to regulate your product ubder SPAN and CIDB.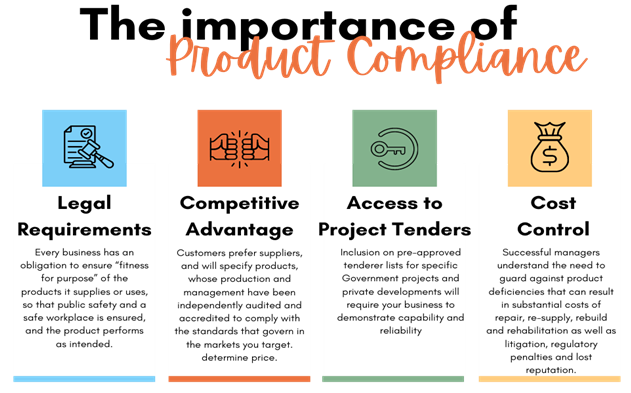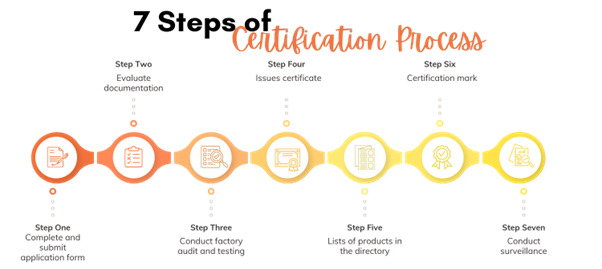 Why do you certify your products with us
• Our experienced auditors listen to the needs of their clients
• We will find the best and most economic solution for you
• We will protect your interests at a global level thanks to our international scope of activities
Who Should Apply?
• Manufacturer
• Agent
• OEM Product Supplier
• Manufacturer for Authorized Brand/ License Brand
Accreditation
Trans Certification is accredited with ISO 17065 for Product Certification.
Product Certification Scheme
Rules on the Use of TCI's Product Scheme Certification Marks

Rules on the Use of TCI's Product Scheme Certification Marks

Contact us
Please contact us call +60139108724 or email us at info@transcert.com.my or fill the application form and send application to info@transcert.com.my